USS COLUMBUS CA-74 Page 1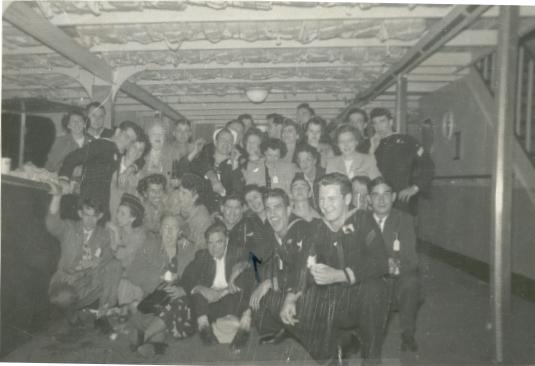 Hail, Hail the gangs all here.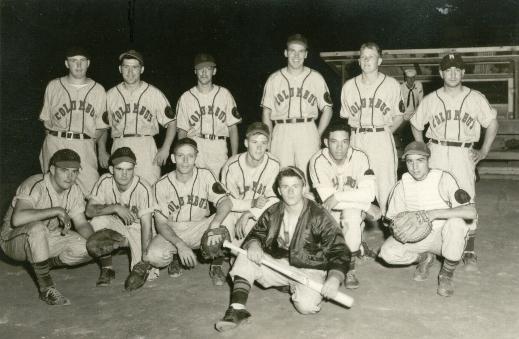 The Columbus Baseball team in Cuba.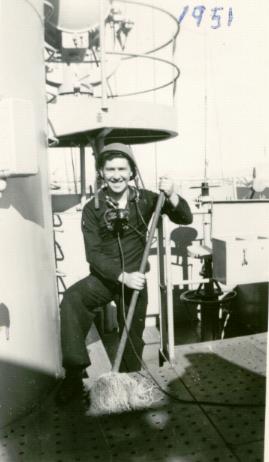 This picture was taken of my father in 1951, while wearing his helmet, sound powered phone, and carrying his trusty swab.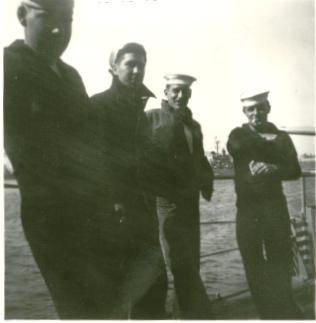 The boys are ready to party. Dad is the 2nd on the left.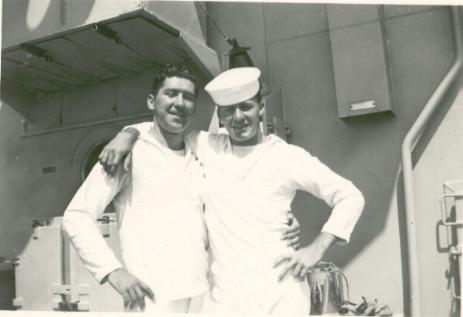 Looking sharp.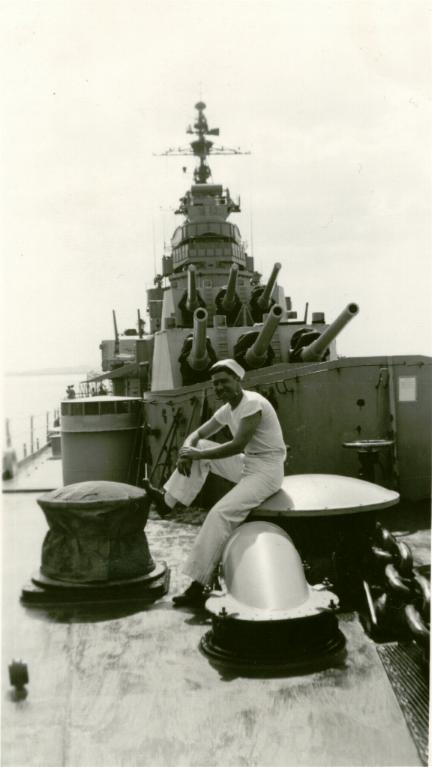 Just hanging out in front of the 8-inch turrets.

Pick a swab, any swab.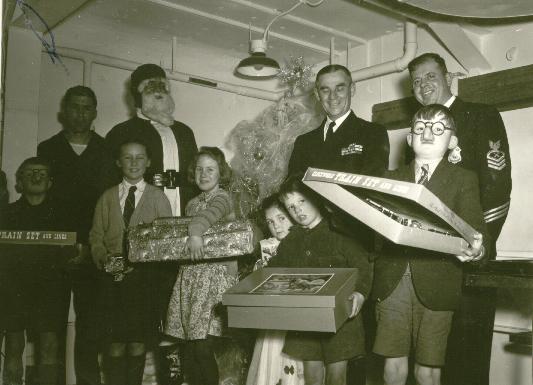 Christmas, 1951. That is my Dad standing next to Santa.

At ease, sailor.

On Liberty in Belgium.
Previous/NEXT
HOME/Page 1/Page 2/Page 3/Page 4/Page 5/Page 6/Page 7