USS COLUMBUS CA-74 PAGE 4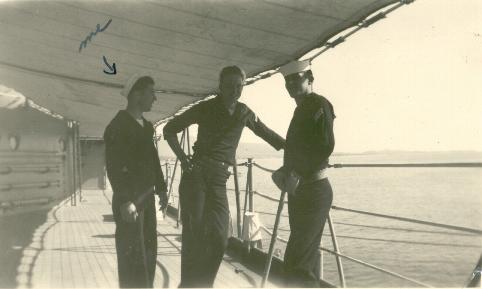 Passing along the scuttlebut.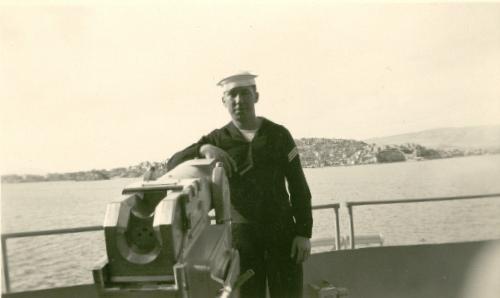 Ok, I'll be honest. I have no idea what he's leaning up against.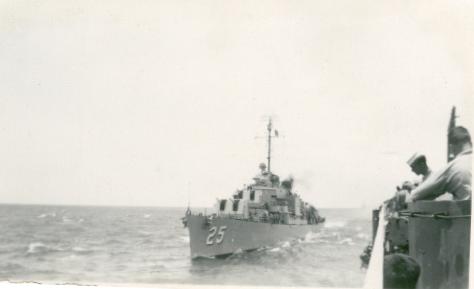 The USS Terry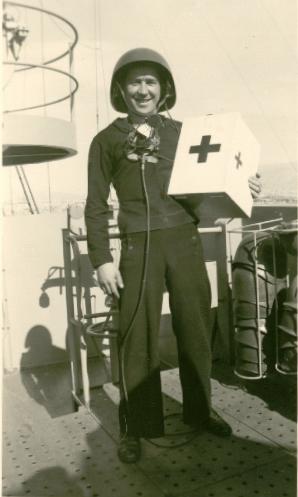 Dad's ready for anything. He's got his helmet, sound powered phone, and first aid box.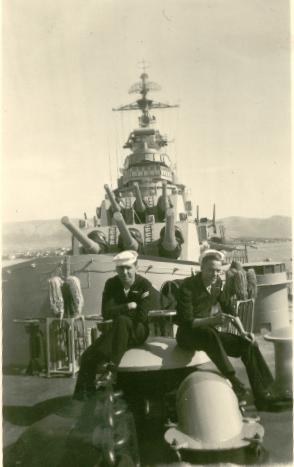 Hanging out up forward.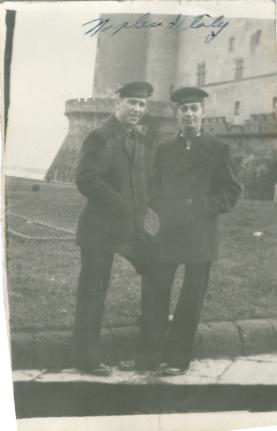 Naples, Italy.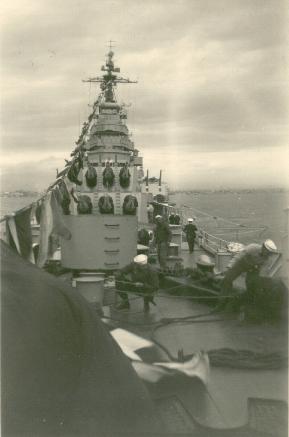 Dress Ship in Greece.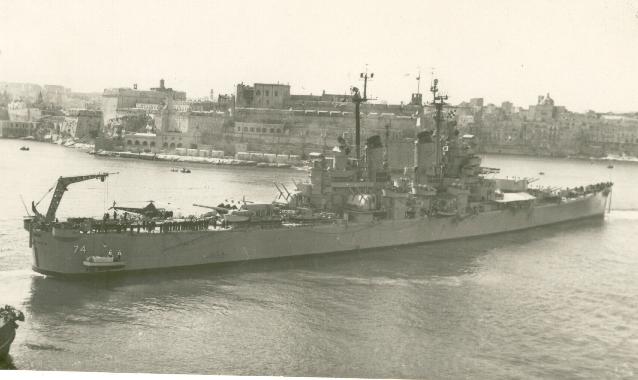 The Columbus coming into Malta.

Chillin' with the boys.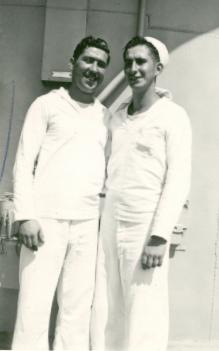 Smile.
Previous/NEXT
HOME/Page 1/Page 2/Page 3/Page 4/Page 5/Page 6/Page 7