USS COLUMBUS CA-74 PAGE 2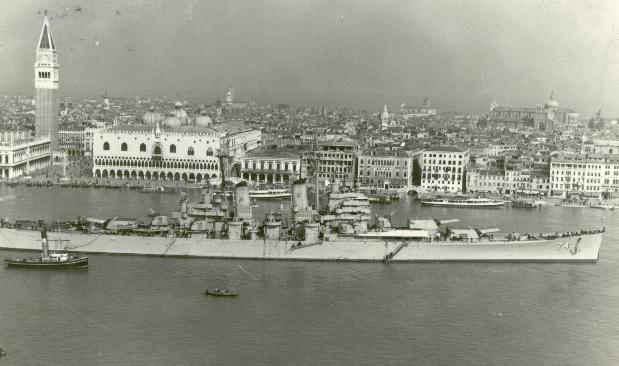 USS Columbus, with the Belgium coast in the background.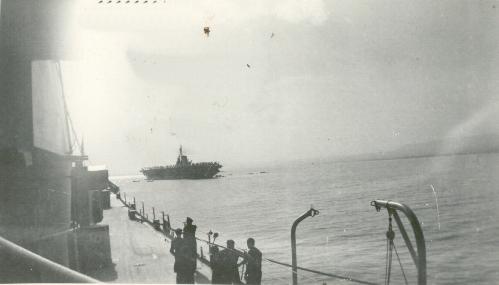 Malta, with the carrier USS Franklin D. Roosevelt in the background.

Getting ready to refuel with the USS Chewaucan (I think).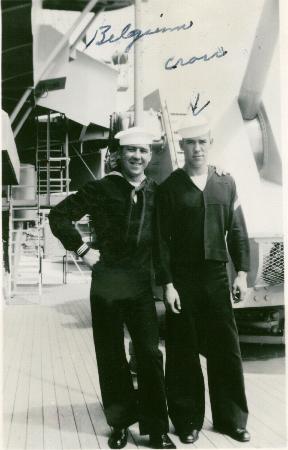 Ready for liberty in Belgium.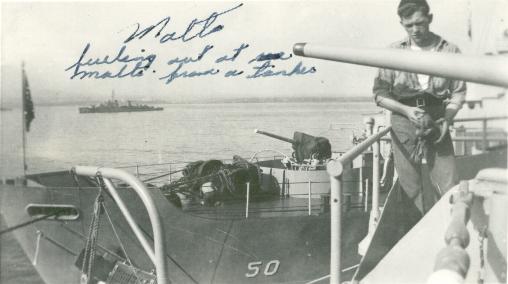 Refueling at sea.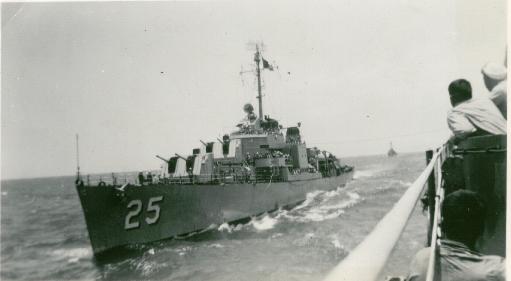 Underway with the Destroyer, USS Terry.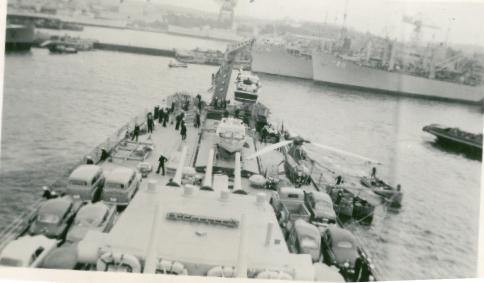 Looking over the aft turret at Plymouth, England.

Christmas in England.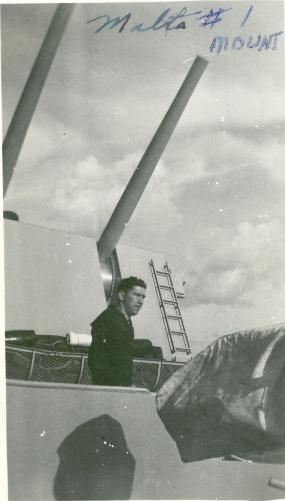 Standing by the number 1 gun mount. Picture taken in Malta.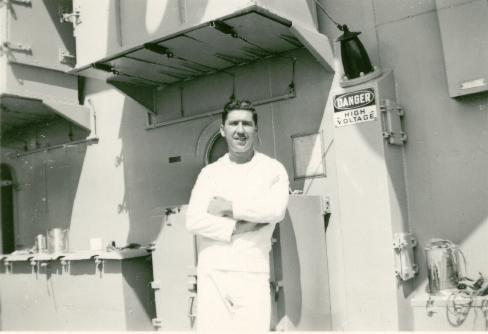 Dad in dress whites.
Previous/NEXT
HOME/Page 1/Page 2/Page 3/Page 4/Page 5/Page 6/Page 7