USS SALEM CA-139 PAGE 2

The 2 forward 8-inch guns with the superstructure in the background.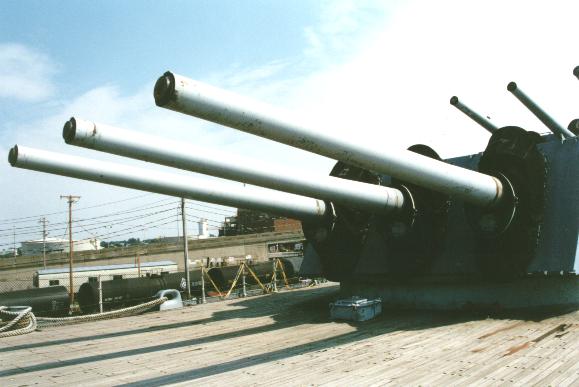 A closer look at the massive barrels of the 8-inch guns.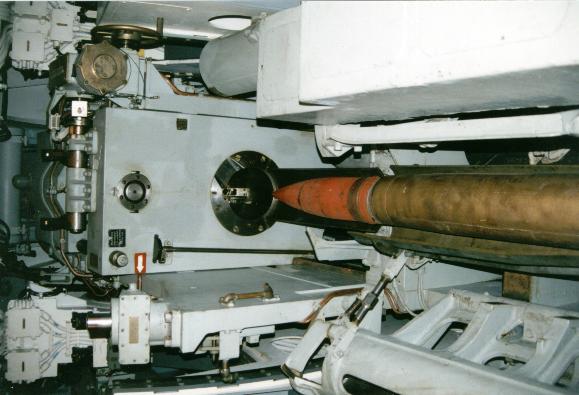 Inside the turret, you can see where they used to pack and load the projectiles.

I can only imagine how loud it was in the turret when these things fired.

The forwardmost anti-aircraft gun.

a close up of the rear side.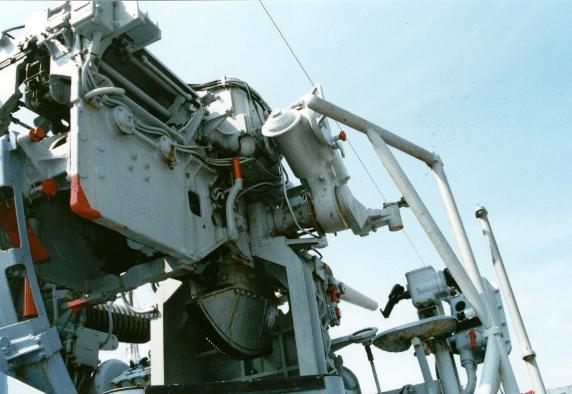 I bet it was something to be looking up at the sky while manning this gun.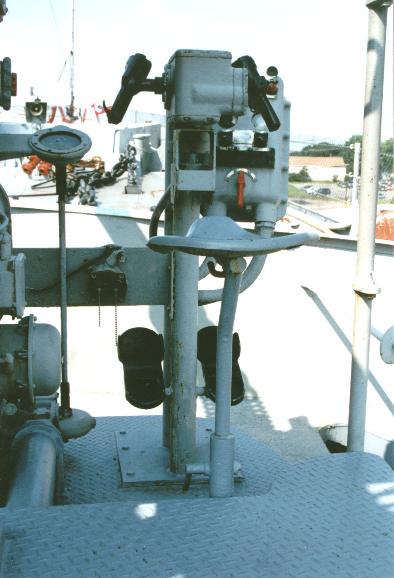 The gunner's seat and controls.
Previous/NEXT
HOME/Page 1/Page 2/Page 3/Page 4/Page 5/Page 6Page 7/Page 8/Page 9