USS SALEM CA-139 PAGE 7

Another antique machine gun.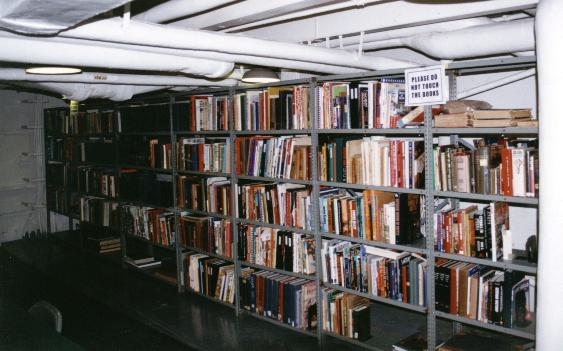 Jim Fahey, the historian and curator of the collection, has thousands of books on military history.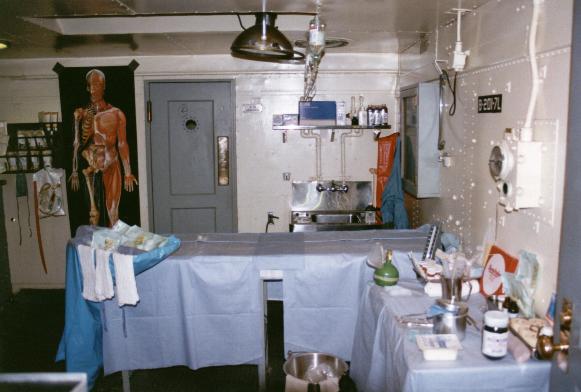 Not feeling so well? Come see the ship's doctor.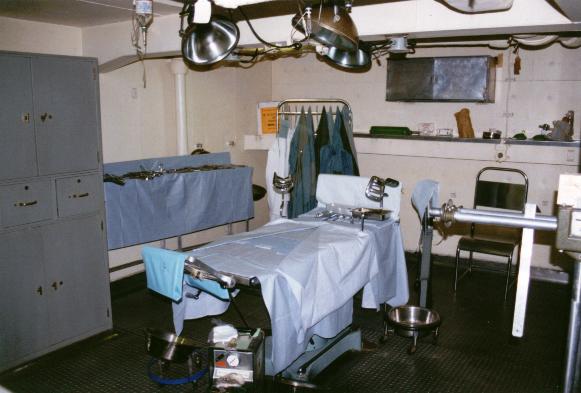 They also had an operating room, for real serious emergencies.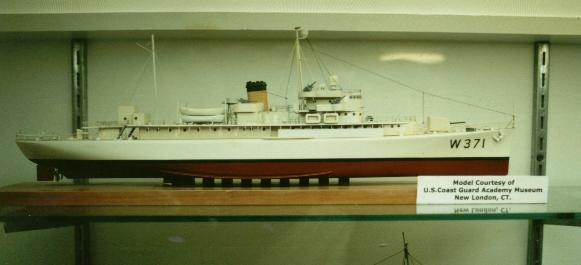 The Salem also has a large model archive, including this Coast Guard Cutter that was donated by the USCG Academy.

More models.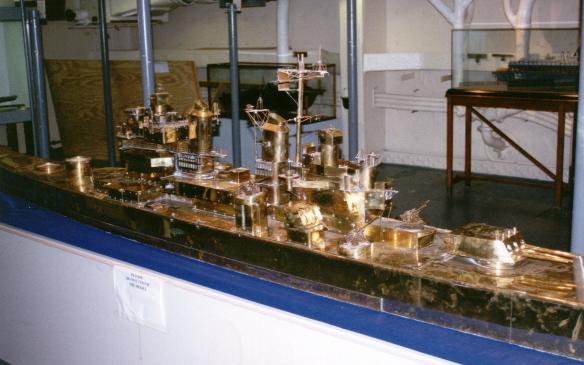 This heavy cruiser model is under construction. It is made entirely out of brass.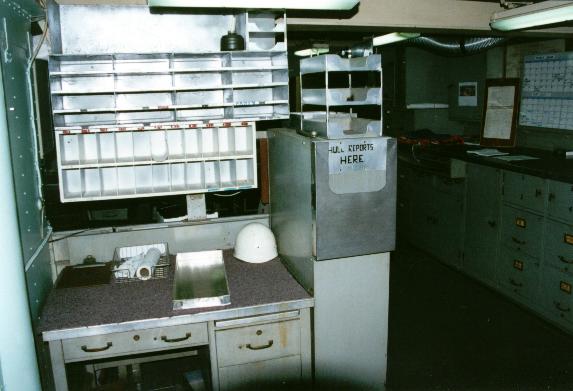 The ship's office.
Previous/NEXT
HOME/Page 1/Page 2/Page 3/Page 4/Page 5/Page 6/Page 7/Page 8/Page 9