USS SALEM CA-139 PAGE 4

I'm not sure what the function of this dish is, but it might also be a fire control system.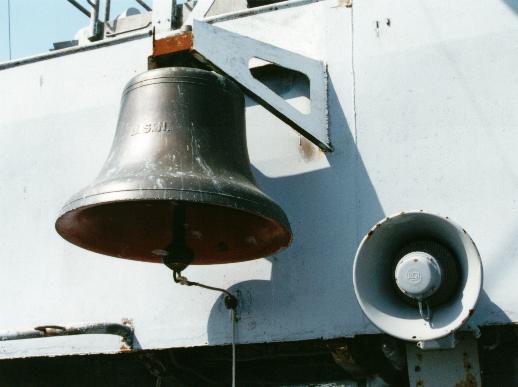 The ship's bell.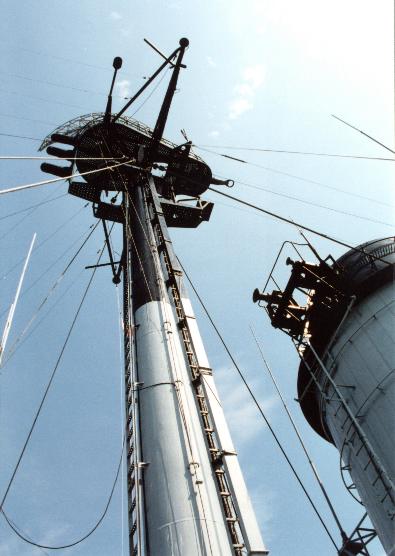 It's a long way down from the top of the main mast. The smoke stack is off to the right.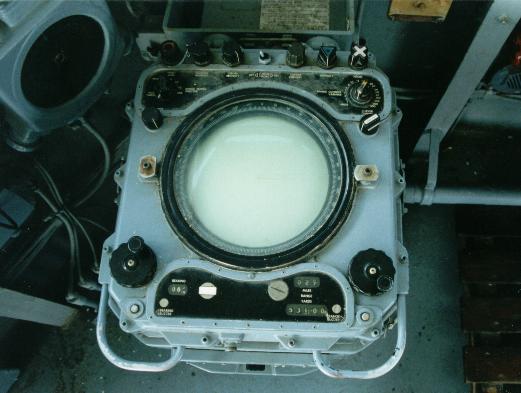 Radar, a valuable tool yesterday and today.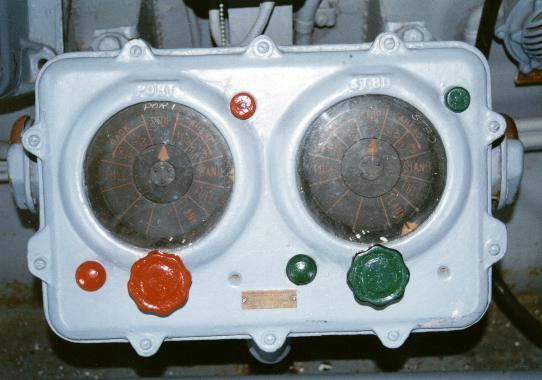 This is the engine indicator, which let the officer know what the output of the engines where.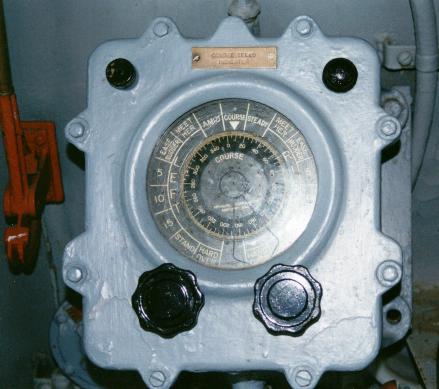 Set a course for home.

Come left to 135, all ahead full!!!.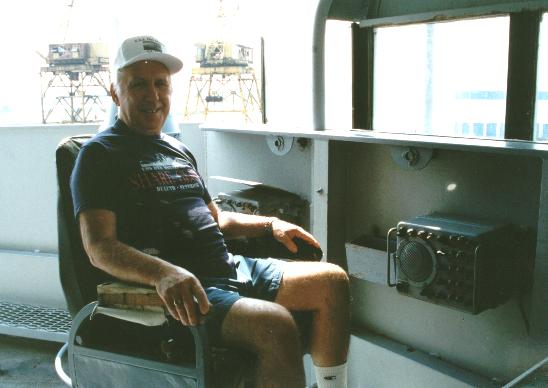 Dad has the conn.
Previous/NEXT
HOME/Page 1/Page 2/Page 3/Page 4/Page 5/Page 6Page 7/Page 8/Page 9