USS SALEM CA-139 PAGE 9

The bakery made all of the baked goods for the ship.

Dad's getting hungry.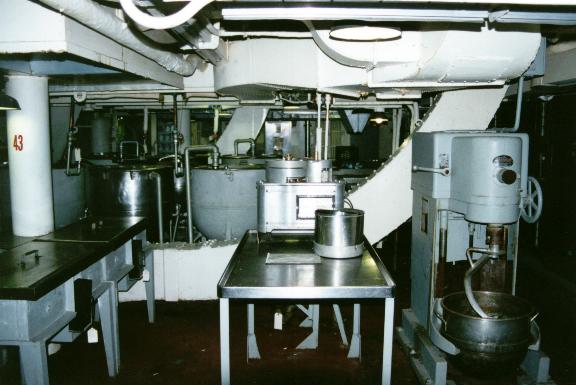 The kitchen. Note the large mixer and the large vats.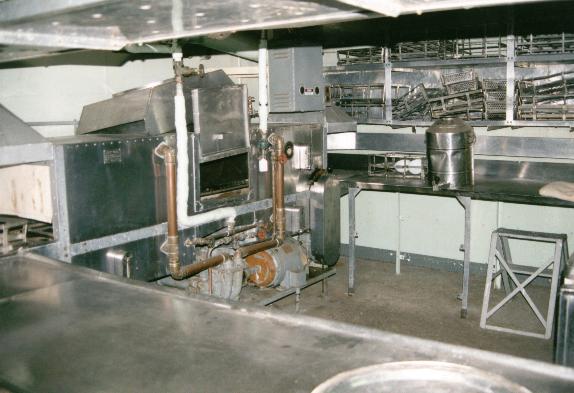 And then of course, you have to wash the dishes after chow.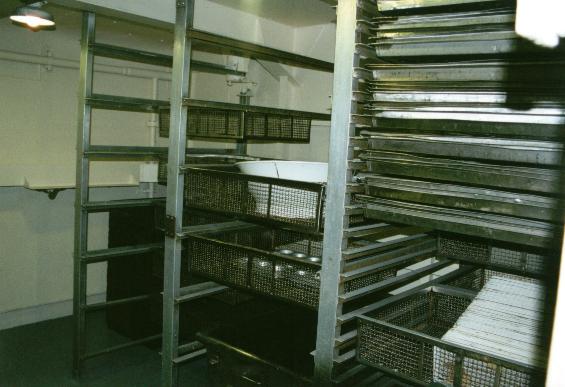 Trays for cooking.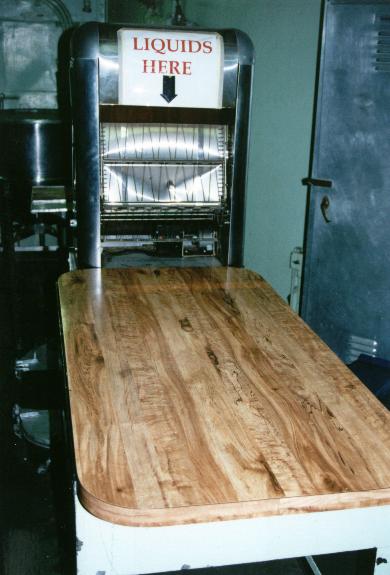 When finished eating, they had to separate the leftover food, liquids, and non-biodegradables.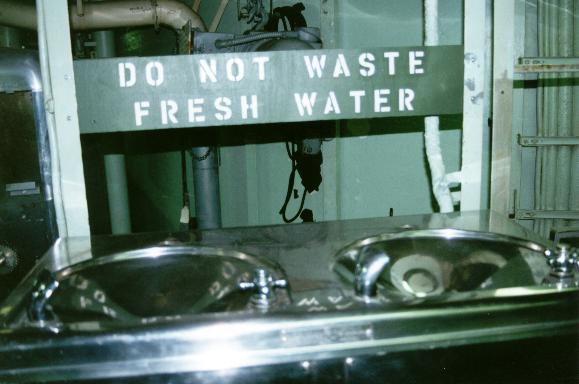 Use only what you need.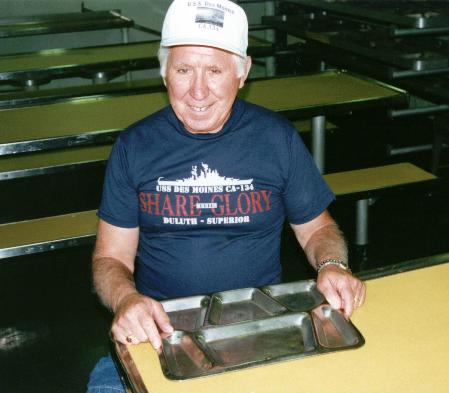 Chow!!!!!.
And that concludes the pictorial walkthrough of the USS Salem. I hope you enjoyed the visit.
Previous/NEXT
HOME/Page 1/Page 2/Page 3/Page 4/Page 5/Page 6/Page 7/Page 8/Page 9